The Institute of Modern Russia (IMR) is a public policy think-tank that strives to establish an intellectual framework for building a democratic Russia governed by rule of law. IMR promotes social, economic, and institutional development in Russia through research, analysis, advocacy and outreach. Our goal is to advance Russia's integration into the community of democracies and to improve its cooperation on the global stage.
Founded in 2010, IMR is located in New York City; it is a federal tax-exempt Section 501(c)(3) public charity, incorporated in New Jersey.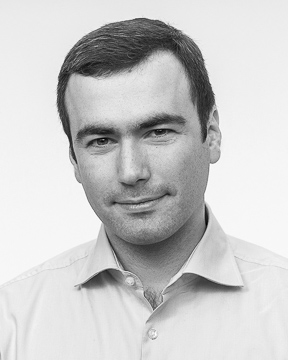 Pavel Khodorkovsky, President #
Pavel Khodorkovsky is the president of the Institute of Modern Russia, an organization he founded to continue the work his father, Mikhail Khodorkovsky, began through the Open Russia Foundation. The Institute of Modern Russia seeks to promote the development of civil society in Russia by reinforcing the rule of law and strengthening relationships between Russia and other countries. Since his father's arrest in 2003, Khodorkovsky has been unable to return to Russia for fear of political persecution and actions against him aimed at pressuring his father to abandon his legal battle.
Khodorkovsky holds a degree in business administration from Babson College. In 2011, he cofounded Enertiv, a cleantech energy monitoring company.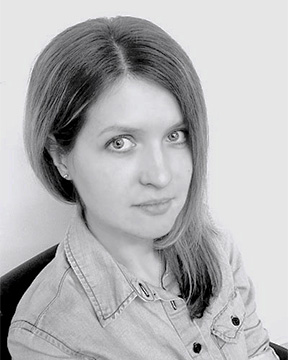 Olga Khvostunova, Director, Editor-in-Chief of imrussia.org #
Olga Khvostunova is a well-published journalist and academic writer, and coauthor of Media and Politics, a textbook for graduate students. Previously, she worked as a contributing editor at Kommersant Publishing House in Moscow (2005–2010) and an associate professor in Moscow State University's journalism department. Her areas of expertise include political linguistics, media, think tanks, Russian politics, and energy markets. She holds a master's and a Ph.D. in political science (political communications) from Lomonosov Moscow State University. As a 2010 Fulbright Scholar, she conducted a research project on U.S. and Russian think tanks at Columbia University's Harriman Institute.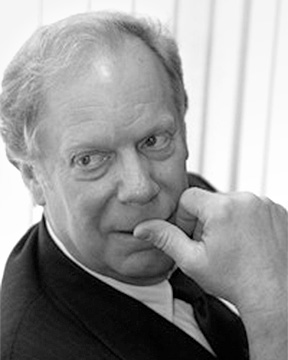 Donald N. Jensen is a resident fellow at the Center for Transatlantic Relations in the Nitze School of International Studies at Johns Hopkins University, where he writes extensively on the politics and foreign policies of Russia and the former Soviet states. He is a regular commentator on post-Soviet affairs for CNBC, Fox Business, and the VOA Russian Service. From 1996 to 2008 he was associate director of broadcasting and director of research at Radio Free Europe/Radio Liberty, where he was instrumental in expanding the station's broadcasting to Central Asia, Iran, Afghanistan, and the North Caucasus, and broadening its web presence. He served in Moscow and Sofia as a Foreign Service officer from 1985–1996, and was a member of the first ten-man U.S. team to inspect Soviet missile bases under the Intermediate Nuclear Forces Treaty in 1988. Jensen received his B.A. from Columbia University and his master's and Ph.D. in government from Harvard University. He is fluent in Russian.
A Russian lawyer, Ekaterina Mishina graduated from Lomonosov Moscow State University's Law School, from which she also holds a Ph.D. in law. She worked for the Constitutional Court of Russia, then headed Mostelecom's legal department. From 2002–2005 she took part in the Law-Making and Regional Journalism projects of the Open Russia Foundation, and from 2007–2010, she worked on two large-scale projects for the INDEM (Information Science for Democracy) Foundation. In the capacity of either general manager or legal expert, she participated in several projects for the World Bank, the Ford Foundation, the European Union, and USAID. She was a visiting scholar at New York University from 1990–1991, had internships in the U.S. Congress and the Washington, D.C., law offices of Gardner, Carton & Douglas in 1993, and took part in the U.S. Department of State's U.S.-Russia Experts Forum in 2006. In 2005–2014 she worked as an assistant professor for the National Research University's Higher School of Economics in Moscow, where she taught comparative constitutional law and specifics of the reforms in the former Soviet Union. Currently, she is a visiting professor at the University of Michigan.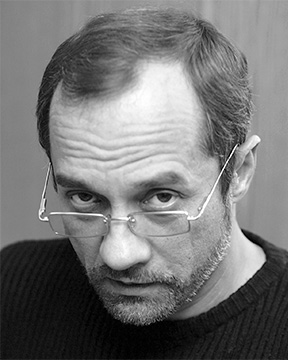 Prominent Russian journalist, writer and human rights activist. His articles appeared in Novaya Gazeta, Ezhenedelny Journal (Ej.Ru), Grani.Ru, et al. He is a regular guest at Ekho Moskvy radio station. Podrabinek is also a well-known Soviet dissident and former political prisoner. In 1977, he published a book on psychiatric repressions in the USSR titled Punitive Medicine. It was later published in the United States (in Russian) and Canada (in English).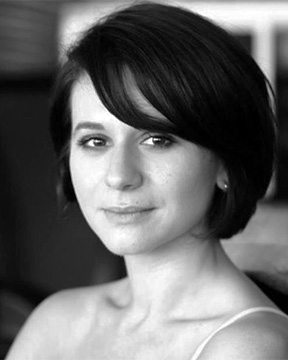 Elena Servettaz is a Russian-French journalist and newscaster at Radio France Internationale in Paris, where she covers international affairs, corruption, and money laundering. She is also the editor and author of the book Why Europe Needs a Magnitsky Law (2013). She is a contributor to France24, The Interpreter, Figaro, Madame, Echo of Moscow, TV Rain, and others. Previously, she worked as the parliamentary correspondent and a special reporter for Moscow Channel 3 and as a correspondent for NTV's political talk show Freedom of Speech. Servettaz is a graduate of Lomonosov Moscow State University and the French Press Institute in Paris.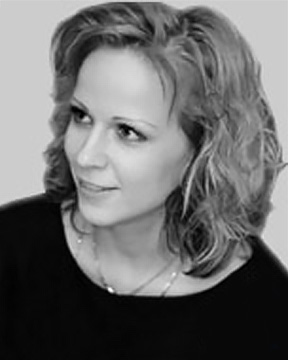 Tatyana Stanovaya is a political analyst with over fifteen years of experience in the field of Russian and foreign politics. She graduated from the International Independent Eco-Politological University with a degree in political science, as well as from Moscow State University with a degree in public administration. She has authored more than 2,000 articles with a focus on political parties, elections, interest groups within the Kremlin, and the "gas wars" in the post-soviet space (published on Politcom.ru, RIA Novosti, and Slon.ru.). Stanovaya currently heads the analytics department of the Center for Political Technologies (CPT) in Moscow. She also represents CPT in France, specializing in reputation management, quality sociological research, and public relations for political agents and business. She also blogs for her own website, stanovaya.com.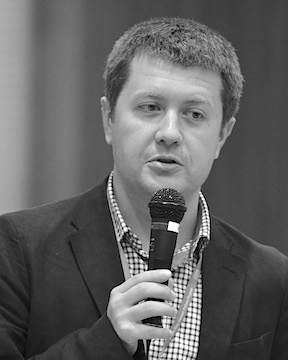 Denis Volkov is a researcher at the Levada-Center, Moscow-based Russian independent polling agency and think-tank that tracks socio-political trends in Russia. His research interest include: origins of political order in Russia, possibilities of democratic change and challenges facing Russian civil society. Among his recent works are the following analyses: "Protest Movement in Russia in the end of 2011-2012," "Occupy Abay Street Camp in Moscow in May, 2012," "Prospects of Civil Society in Russia," as well as "Russian Media Landscape: TV, Press, Internet" (co-author). Volkov is also a regular commentator on these issues in the Russian and foreign media.
Donations
If you wish to make a tax-deductible donation to the Institute of Modern Russia or one of its projects, please mail a check to our address.
Institute of Modern Russia
335 E 14th St
PO Box 271
New York, NY 10009
For any inquiries or questions please contact us at:

tel./fax +1 212 381-2118