The Institute of Modern Russia (IMR) is a nonprofit, nonpartisan think tank whose mission is to deepen knowledge and understanding of Russian politics and society among Western policymakers, stakeholders, experts, and journalists. IMR aims to educate the general public through original research, detailed analysis, and informed policy discussions.
Founded in 2010, IMR is located in New York City; it is a federal tax-exempt Section 501(c)(3) public charity, incorporated in New Jersey.
Donations
If you wish to make a tax-deductible donation to the Institute of Modern Russia or one of its projects, please mail a check to our address.
Institute of Modern Russia
335 E 14th St
PO Box 271
New York, NY 10009
For general inquiries or questions please contact us at:

tel./fax +1 212 381-2118
Forward media requests to press@imrussia.org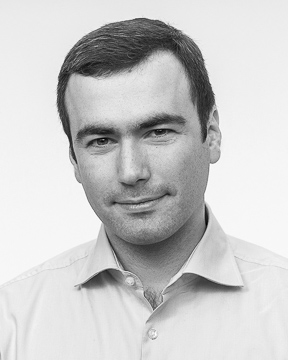 Pavel Khodorkovsky, President #
Pavel Khodorkovsky is the president of the Institute of Modern Russia, an organization he founded to continue the work his father, Mikhail Khodorkovsky, began through the Open Russia Foundation. The Institute of Modern Russia seeks to promote the development of civil society in Russia by reinforcing the rule of law and strengthening relationships between Russia and other countries. Since his father's arrest in 2003, Khodorkovsky has been unable to return to Russia for fear of political persecution and actions against him aimed at pressuring his father to abandon his legal battle.
Khodorkovsky holds a degree in business administration from Babson College. In 2011, he cofounded Enertiv, a cleantech energy monitoring company.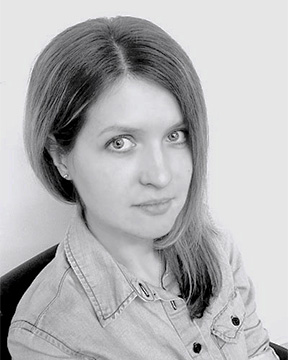 Olga Khvostunova, Director, Editor-in-Chief of imrussia.org #
Olga Khvostunova is a well-published journalist and academic writer, and coauthor of Media and Politics, a textbook for graduate students. Previously, she worked as a contributing editor at Kommersant Publishing House in Moscow (2005–2010) and an associate professor in Moscow State University's journalism department. Her areas of expertise include political linguistics, media, think tanks, Russian politics, and energy markets. She holds a master's and a Ph.D. in political science (political communications) from Lomonosov Moscow State University. As a 2010 Fulbright Scholar, she conducted a research project on U.S. and Russian think tanks at Columbia University's Harriman Institute.