On November 13th, IMR President Pavel Khodorkovsky will lead a discussion on the state of human rights and democracy in Russia at the SMU Dedman School of Law in Dallas, Texas.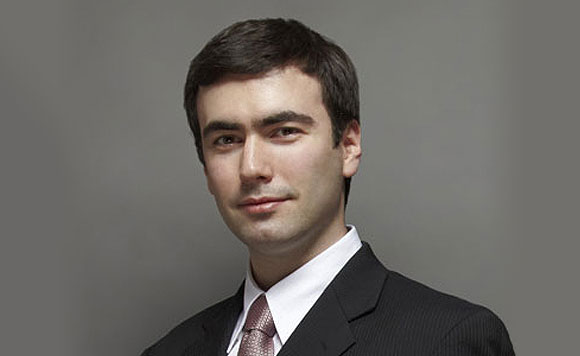 The event, entitled "Trade in Your Rights: Russia's Circuitous March to Democracy", is part of Pavel Khodorkovsky's speaking tour of U.S. colleges aimed at raising awareness of the political situation in Russia. The President of the Institute of Modern Russia will speak about the current state of democracy and human rights, the growth of the protest movement, Vladimir Putin's latest crackdown on the opposition and civil society, and the prospects for a democratic Russia.
Khodorkovsky will discuss what Americans can do to support the cause of freedom in Russia, and will talk about the future plans of his father Mikhail Khodorkovsky, the former head of Yukos Oil Company and Open Russia Foundation, and now Russia's most prominent political prisoner.
Also participating in the discussion will be Jeffrey Kahn, Associate Professor of Law at Southern Methodist University; Miranda Carrillo, the President of SMU's Human Rights Law Students; and Bruce Misamore, the former Chief Financial Officer at Yukos.
The event will begin at 12.30pm CST, and will take place at the SMU Dedman School of Law (3315 Daniel Ave., Dallas, TX), Florence Hall, Room 207.