A third rally in protest of electoral fraud in Russia will be held in front of the Russian Consulate General in New York City on Saturday, February 4th 2012 at 12 PM. The Institute of Modern Russia supports Russian citizens in their efforts to defend their basic civil liberties and forge down a path toward a democratic society. We invite all those who wish to support democracy in Russia to join us.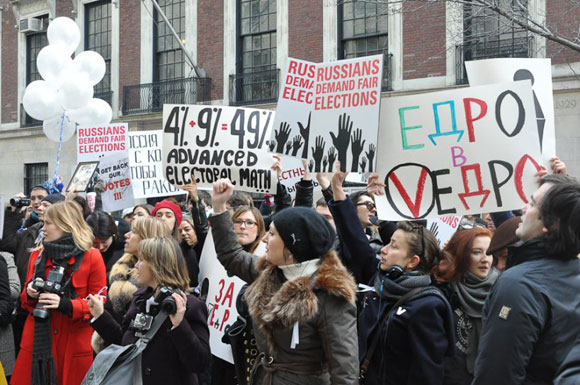 On February 4th, 2012, thousands of protesters around the world will once again rally for fair elections in Russia. They will raise their voices against the widespread fraud that took place during the State Duma elections of December 4, 2011, and demand fairness and transparency in the March presidential elections. They will also agitate for democratic reforms and the release of political prisoners.
The list of speakers at the rally in New York City includes the leaders and representatives from a number of organizations serving the Russian-speaking community in America. Currently scheduled are: Pavel Khodorkovsky from the Institute of Modern Russia, Natalia Pelevine from the Committee for Democratic Russia, Dmitri Glinski from the Russian-Speaking Community Council of Manhattan & the Bronx, Inc. (RCCMB), the head of the General Petro Grigorenko Foundation, Andrew Grigorenko, Ekaterina Pugacheva from Fair Vote for Russia – New York and Maria Gaidar from the international WakeUpRussia! movement.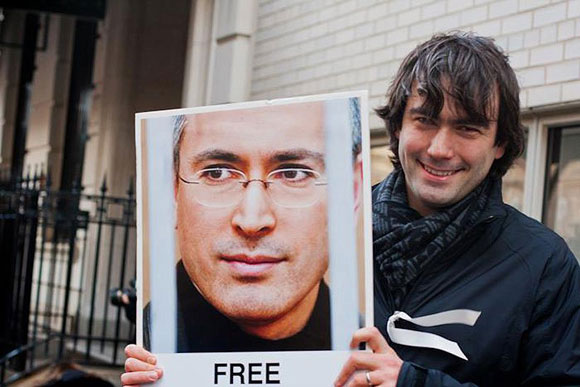 To learn more about the Fair Vote for Russia movement, which emerged in the wake of the December protest, please visit www.fairvoteforrussia.org and https://www.facebook.com/groups/fvfrinternational.
The Russian Consulate General is located at 9 East 91st Street, New York, NY 10128.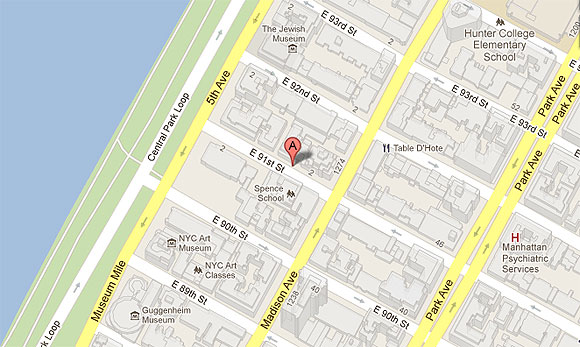 The rally is scheduled to last one hour.
Please do not hesitate to contact Xenia Grubstein or Natalia Pelevine of Fair Vote for Russia – New York with any questions or concerns. They can be reached at (646) 309 0643 and (646) 626 3410 respectively, or via email at fairvoteforrussianyc@gmail.com.
Event FB pages:
I support democracy in Russia!