The Institute of Modern Russia wishes you happy holidays!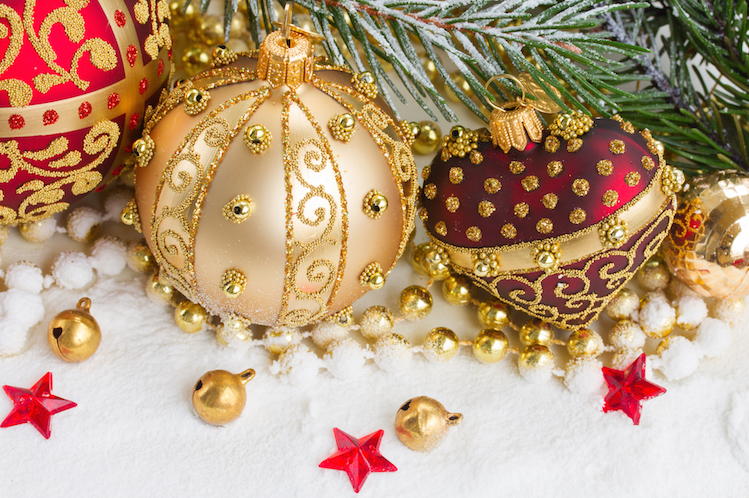 Dear Readers,
The Institute of Modern Russia wishes you a Merry Christmas and a Happy New Year!
The year 2015 has been hard for many liberal-minded Russians: from the murder of Boris Nemtsov to the feuds inside the Russian elite; from Russia's resurgent patriotism campaign and shrinking economic pie to the new wave of emigration; from the Kremlin's manipulations in Europe and reemergence of the Russian military to the launch of Syria's campaign. We can only wonder what next year has in store as we look forward to continuing our work to foster democratic and economic development in Russia.
Please consider supporting our projects in the new year by making a tax-deductible donation to the Institute of Modern Russia.
Warmest wishes of happiness and joy to you and your loved ones this holiday season and throughout the new year!
— The IMR Team