On December 8, Russia's most recognized and revered human rights veteran Lyudmila Alekseeva passed away at the age of 91. She dedicated her entire life to a noble and selfless fight for the freedom of her country and its people.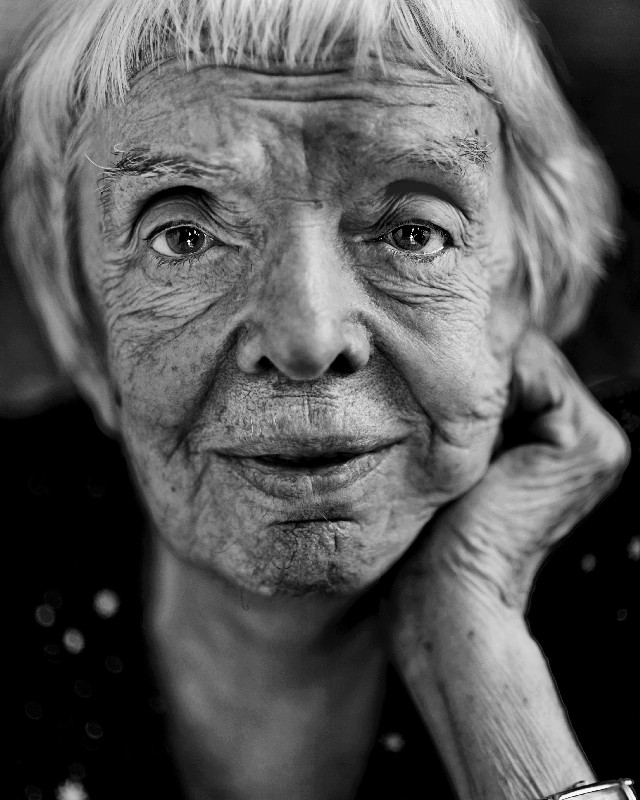 Lyudmila Alekseeva has been a member of the IMR's trustees board since the organization's early days, and we deeply mourn this loss along with her family, loved ones and friends. 
We are grateful to Lyudmila Mikhailovna for her invaluable contribution to the human rights movement both in Russia and in the rest of the world, for saving many lives, for her generosity and kindness, and for her genuine humanity.
Sit tibi terra levis, Lyudmila Mikhailovna. You will be greatly missed.