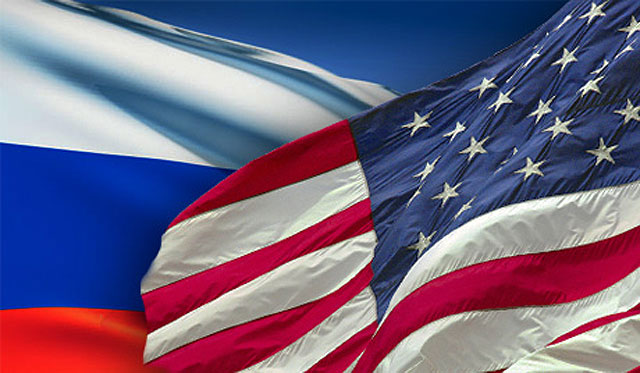 Dialogue with civil society is an integral part of international relations, especially with regard to countries where governments are not founded on genuine democratic legitimacy. In the United States, such a dialogue on the international level—including with the Soviet Union and Russia—has been a long-standing tradition, based on fundamental values and not dependent on the party affiliation of those in the White House. Thus, Democratic President Jimmy Carter made a point of meeting with Vladimir Bukovsky, while Republican President Ronald Reagan held a meeting with Andrei Sakharov.
President Barack Obama's meeting with the representatives of Russian civil society in St. Petersburg on September 6 is an appropriate and timely step by the U.S. administration, consistent both with longtime traditions and with modern-day challenges.
The representative nature of the meeting allows for the discussion of a wide spectrum of problems and threats facing Russian society. Among them are politically motivated prosecutions and the existence of political prisoners (including internationally recognized prisoners of conscience); government control over major media outlets; violations of the right to free elections (barring opposition from the ballot; unequal media access; pressure on voters; violations during the vote count); violations of the freedom of peaceful assembly; pressure on nongovernmental organizations; the absence of public oversight of law enforcement agencies; and the impunity of government officials implicated in corruption and human rights abuses.
The Institute of Modern Russia would like to remind the U.S. and Russian presidents of the fact that, according to the fundamental principles of the Organization for Security and Cooperation in Europe (OSCE), to which both countries belong, "issues relating to human rights, fundamental freedoms, democracy and the rule of law are of international concern… and do not belong exclusively to the internal affairs of the State concerned."