After the launch of the mobile website entitled "Sochi 2014: The Reverse Side of the Medal," IMR developed another project on Sochi—a live blog that streams photographs of the city life during the Olympics.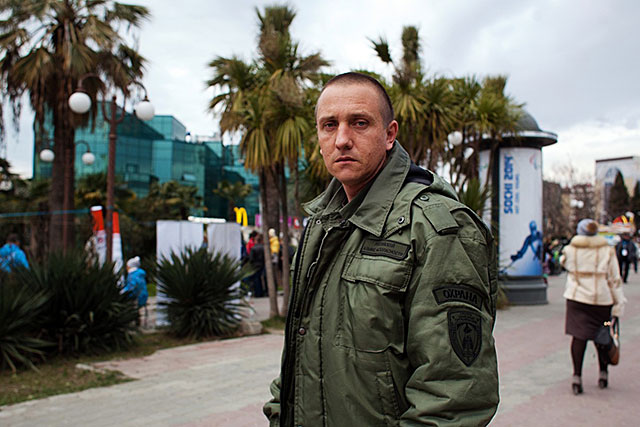 As the Winter Olympics in the popular summer resort city gathers momentum, it is interesting to observe how the Games affect the lives and daily routines of the ordinary Sochi residents. This blog gives an opportunity to look beyond the glitter and declamatory grandeur of the most expensive Olympics in history and to see the real city life through a photographer's lens.
The blog is updated every 2-3 hours. Please, come back for more images (http://sochi2014.imrussia.org/live/).