It was announced yesterday that Ukraine imposed entrance restrictions on Russian male citizens aged 16 to 60.
Ukraine's desire to protect their country from mercenaries is understandable and legitimate in the context of this undeclared war.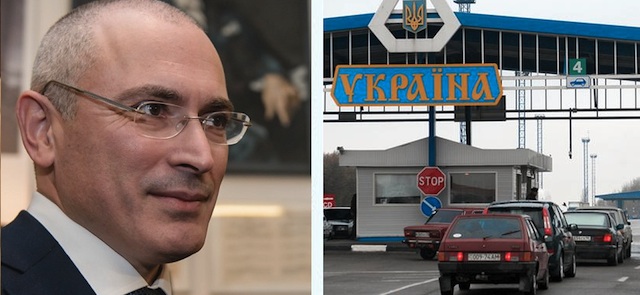 In practice, however, this decision as well as numerous incidents at the [Russia-Ukraine] border, which plenty of witnesses have reported, have frightened thousands of average citizens, forcing them to change their personal, family plans.
This is not right, especially ahead of Easter.
I'm addressing the Ukrainian authorities with a request to resolve this issue.
I'm asking for the support of everyone who sympathizes with Ukraine and its people.
Mikhail Khodorkovsky