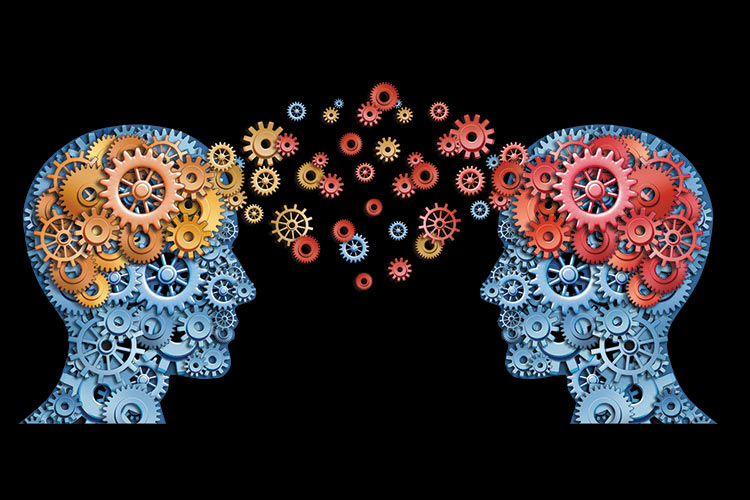 Yury Korgunyuk, Russia Direct
The rule of law in Russia may be coming to an end with the recent passage of the law on "undesirable" organizations, which allows the government to shut down any organization without extensive legal action.
Nickolai Denisov & Otto Simonett with Doug Weir & Dmytro Averin, The Ecologist
Over a year after the start of the Ukraine conflict, there are indications that human health and the environment have been severely impacted in the Donbas.
Andrei Kolesnikov, Forbes
Just as organizations are now able to be called "undesirable" by the Kremlin and banned, specialists and professionals are also starting to be deemed undesirable. As a result, a wave of economists is leaving the country, damaging the Russian economy, education, and contemporary thinking.
Masha Gessen, The New Yorker
Recent incidents of violence against Russian oppositionists demonstrate that Russia is an increasingly dangerous place for those who openly disagree with the government. The assassination of politician Boris Nemstov and the apparent poisoning of activist Vladimir Kara-Murza are evidence that the Kremlin has become fascist, Gessen argues.
Rob Garver, The Fiscal Times
Vladimir Putin's actions in recent months have led many Russia experts to believe that his Kremlin is turning into a fascist government. There is some truth to this, Garver writes: Putin's government is a neo-fascist state that promotes populist nationalism. The aggressive Russia of 2015 is borrowing some elements of Soviet ideology but is also creating its own fascist identity.
Iuliia Subbotovska, The Associated Press
The Kremlin has been working with so-called "trolls" who work to spread pro-Putin propaganda and the Kremlin's vision of the world on various online resources. They comment on pro-Western articles and sometimes have specific arguments they are expected to make.
This week's roundup was compiled by Seraphima Mixon, Liza Layer and Caitlin Thompson.