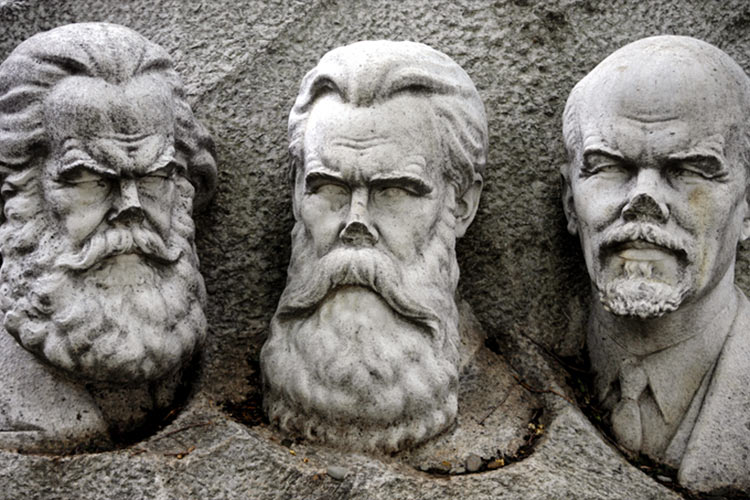 Soraya Sarhaddi Nelson, NPR
With the Ukraine conflict continuing to simmer, people in nearby Poland have grown increasingly uncomfortable with Russia's ambitions to expand its borders. The government has built observation towers on the border with Russia, and while officially they are meant to target illegal immigration and smuggling, many speculate that they are actually intended to help keep an eye on Poland's aggressive eastern neighbor.
Dmitry Volchek, The Guardian
Prominent Russian and Ukrainian bloggers on Facebook have accused the Kremlin of targeting them for expressing their anti-Putin views, and a petition has been circulated demanding the unblocking of numerous accounts. This appears to be the latest instance of the Kremlin censoring unwanted online content.
Fiona Hill and Steven Pifer, The New York Times
Given the ongoing power struggle between Russia and NATO and the accidental close calls between the two sides in recent years, it would be beneficial for them to make concrete agreements regarding protocol for military engagement. But for Russia, doing so would disrupt its strategy of intimidating NATO forces without actually entering into direct contact. Will Putin give up his bullying tactics in order to avoid accidental nuclear war?
Charles King, Foreign Affairs
Americans' interest in cultures, languages, people, and ideas has been long supported by the U.S. Department of State. But in 2013, funding for advanced training in Russian language and culture was eliminated. This cutback came at an unfortunate time considering the events that followed in Ukraine. How does the United States hope to respond adequately to situations in Russia without providing the proper resources to prepare people to become experts?
Andrei Kolesnikov, Carnegie Moscow Center
As the Kremlin begins a harsher crackdown on people's political freedoms, a pattern from the Soviet era has emerged: many are growing apathetic and remain silent, while government critics engage in politics by quietly criticizing the regime over dinner conversations. Speaking out against the government is becoming more dangerous every day, making loyalty the only viable option.
This week's roundup was compiled by Liza Layer and Alexandra Moon.