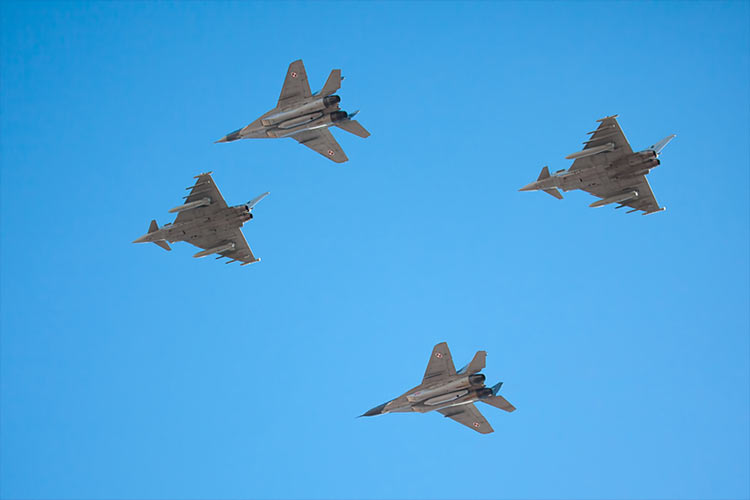 Leonid Bershidsky, Bloomberg View
Following the death of former Russian Prime Minister Yevgeny Primakov, Bershidsky reflects on what Russia would have been like with him in charge.
Eli Lake & Josh Rogin, Bloomberg View
Evidence has leaked linking five Russian generals to separatist forces in Ukraine, despite the Kremlin's consistent denials that Russian military personnel are present in the Donbas. Lake and Rogin ask: What sources can we really trust?
Tom Parfitt, The Telegraph
Ukrainian President Petro Poroshenko has implemented a set of controversial history laws banning Communist and Soviet symbols. Many who lived in the Soviet era are upset by the measure. Is it right to ban these symbols of the former dictatorship?
Alexandr Litoy, Open Russia
Modern-day Russian Nazis have gradually become resources for the presidential administration to kill oppositionists, Litoy says. The author, who says he was a target of a hit list himself, has been following this hidden storyline since the early 2000s.
Gregory Satarov, Project Syndicate
Putin's political agenda can be described in a single word: simplicity. In order to progress, Russians need to be exposed to and prepared for complexity.
Christopher S. Chivvis, Foreign Affairs
The U.S. has increased its presence in the Baltics as a precaution. Chivvis analyzes the likelihood of a Russian assault on the vulnerable nations.
Mark Galeotti, The Moscow Times
The West may be exaggerating the effect that the Kremlin's information war has on Western solidarity. RT's slogan "question more" is not a groundbreaking concept that will suddenly cause existential crises in the West. So does the West really need to take measures to counter Kremlin propaganda?
This week's roundup was compiled by Seraphima Mixon, Liza Layer and Alexandra Moon.