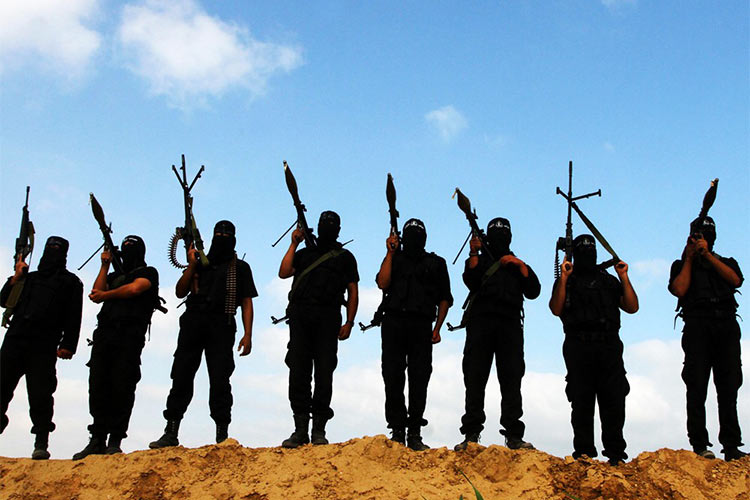 David M. Herszenhorn and Steven Lee Myers, The New York Times
Russia's prominent role in this week's Iranian nuclear deal has raised some eyebrows. Could Russia's support for the agreement have had a dual purpose? How has the recent strengthening in the relationship between Moscow and Beijing influenced Russia's diplomatic moves?
Oleg Kashin, The Guardian
As the saying goes, it's lonely at the top, especially in the Russian government. Isolation in the Kremlin—mixed with hallucinations—could have a significant effect on Russian foreign policy.
Konstantin Benyumov, Meduza
Relatives of the passengers killed in the MH17 crash are filing a lawsuit against Igor Girkin, a former rebel leader of Donetsk. Meduza sat down with American lawyer Floyd Wisner, who will be representing the victims' families. Will this case help provide closure for them?
Carl Bildt, Project Syndicate
One way for Russia to successfully intervene in Ukraine is to endorse a peacekeeping mission. But how likely is Russia to work with the West to solve the Ukrainian crisis the "right" way?
Andrew S. Bowen, The Daily Beast
Six jihadi leaders from Russia's Chechnya and Dagestan regions have declared loyalty to Islamic State. Bowen analyzes what this new relationship could mean for Russia, the North Caucasus, and ISIS.
Anna Nemtsova, Foreign Policy
Former Georgia President Mikheil Saakashvili, who is known as a determined reformer but also an eccentric personality, received a mixed reception when he started work as governor in Odessa. He will be judged by whether he can help clean up Ukraine's most corrupt region like he did his home country.
Cathy Young, The Daily Beast
At a time when the U.S. is battling the legacy of its Southern Confederate past, Russia seems to be embracing its Soviet legacy. Young describes the difficulties faced by countries when confronting their painful histories and makes an enlightening comparison between the United States and the Soviet Union.
This week's roundup was compiled by Alexandra Moon and Seraphima Mixon.