In this week's media highlights, Edward Lucas discusses in The Daily Beast the possibility of the World War III between Russia and the West, arguing that Putin is a bully, but he is not insane. In Quartz, Nina Khrushcheva focuses on the existential reasons behind the escalation of the Russia-Turkey conflict—a historical conflict between the Byzantines and Ottomans. Also, Masha Gessen writes in The New Yorker about Boris Yeltsin Presidential Center in Yekaterinburg.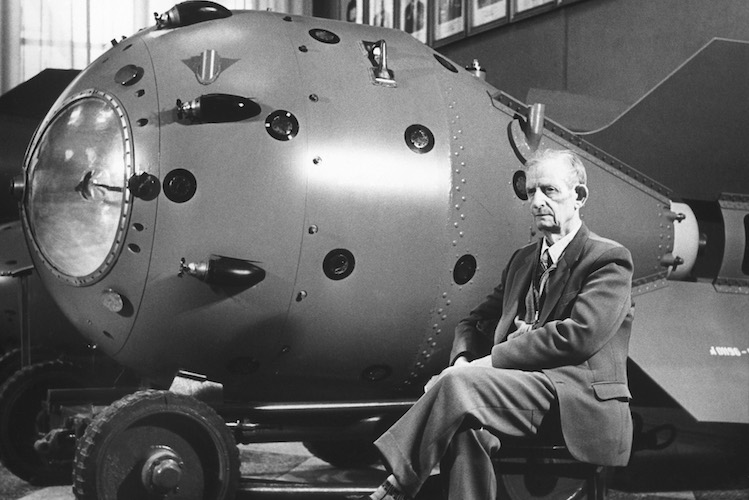 Edward Lucas, The Daily Beast
Lucas counters those who claim that Russia and the West are on the brink of World War III. The West can avoid such a conflict if it does not submit to the fear of confrontation and capitalizes on Russia's dependence on Western financial markets, says Lucas.
Nina Khrushcheva, Quartz
Krushcheva argues that Russia's conflict with Turkey and its involvement in Syria can be explained by Putin's vision of unification of the pan-Slavic world. Channeling Russian rulers such as Vladimir the Great or Catherine the Great, Putin also seeks to defend Orthodox Christian territories such as Antioch, which is located in southern Turkey.
Leonid Bershidsky, The Atlantic
In his review of Ludmila Ulitskaya's novel The Big Green Tent, Bershidsky praises Ulitskaya's honest storytelling that sheds light on the Moscow intelligentsia during the latter half of the 20th century. Her work also features believable female characters, like the passively resistant Soviet woman, not often found in Russian literature.
Masha Gessen, The New Yorker
Though the recently opened Boris Yeltsin Presidential Center in Yekaterinburg is soft in its criticism of certain historical events, the narrative that the center puts forth differs from Putin's. For example, according to the center, the collapse of the Soviet Union was not a "major geopolitical disaster of the century." Could the Yeltsin Center help Russians remember and rekindle the democratic mood of the 1990s?